EASY ON IN 3 SECONDS
Gone were the days of complicated harnesses that took forever to put on your dog. Just slide HarnessBuddy over your dog's head and buckle it up. That's right, slide and buckle up, 3 seconds, voila!
Shop Now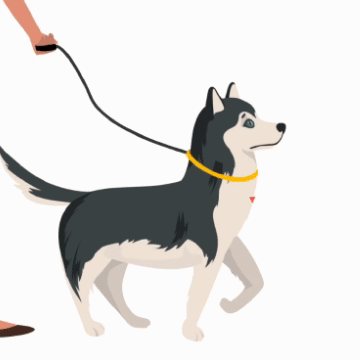 NO-CHOKE DESIGN
With HarnessBuddy's ergonomic design, pulling pressure is evenly distributed to the dog's body instead of the neck, providing you effortless control and comfort while walking your dog. The result? Less choking, less coughing.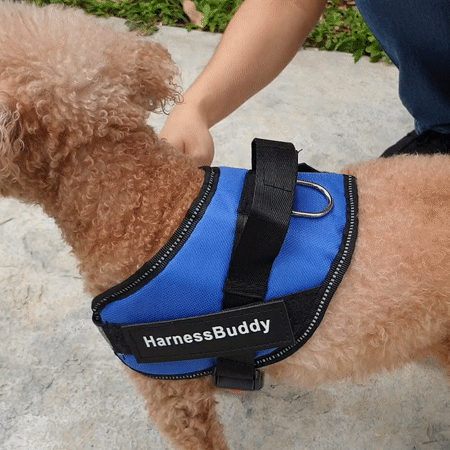 HANDY TOP HANDLE
Be it guiding your dog up the stairs or into a car, the top handle is there for you whenever you need a little extra control. Helps support a dog with mobility issue too!
Shop Now